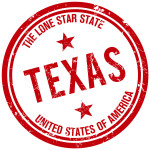 Texas Law requires that all parents support their children. The non-custodial parent (parent not living with the child) will be required to pay child support to the primary conservator (parent with the exclusive right to designate child's residence). The Texas Family Code dictates what the child support guidelines are.
CHILD SUPPORT CALCULATIONS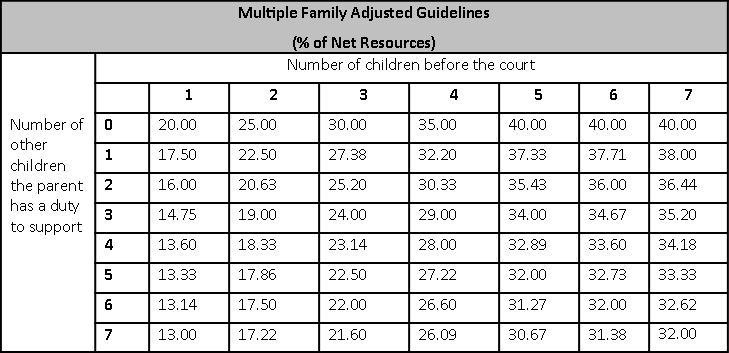 Child support is calculated by obtaining a certain percentage of the non-custodial parent's net monthly income. The percentage will only be applied to the first $9,200.00 of the non-custodial parent's monthly net resources. Nevertheless, should the child have a disability or additional needs, additional support may be obtained. Below you will find a chart that helps calculate child support in the State of Texas.
WHAT IF THE NON-CUSTODIAL PARENT IS NOT WORKING?
The Court will order child support to be based on minim wage. Many people have questions as to how to calculate the net income of an individual as it could be very confusing.
Simply put, we take the gross income of parent that is obligated to pay support and subtract social security, federal taxes, cost of health insurance for the child, and union dues. The calculation can get tricky when the non-custodial parent is self-employed and does not obtain a regularly scheduled paycheck. Do not get caught up with the numbers! Call Attorney Hatamleh for a consultation get a detailed explanation of the calculation.
HAS YOUR EX NOT PAID CHILD SUPPORT DURING THE ENTIRE TIME YOU WERE SEPARATED?
Not a problem! Texas Law allows you to obtain retroactive child support, for up to four years. The retroactive child support will be obtained through a judgment and a monthly payout, on said judgment. The retroactive child support will be calculated like child support (i.e. a specific percentage of your ex's net monthly income). However, the net income used will be what was earned during the years the retroactive child support is being sought (not their current net income).
HAVE YOU BEEN PROVIDING FOR YOUR CHILD WITHOUT A CHILD SUPPORT ORDER?
Keep all receipts and proof of payments that you have made throughout the years. Should you ever find yourself in Court, it would be wise to have proof that you have been providing for your child. If the Court sees your involvement (financial and emotional) with the child, you may avoid a judgment for retroactive child support.